Thank you! Your submission has been received!
Oops! Something went wrong while submitting the form :(
Subscribe for the Switch to Results newsletter here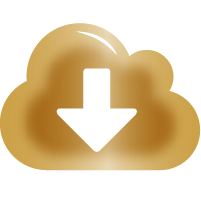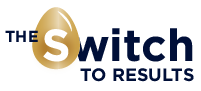 Webinars
Every month we organize at least one webinar in English and Dutch. Do you like to be informed? Please sign in and get more information by email!
Sign up